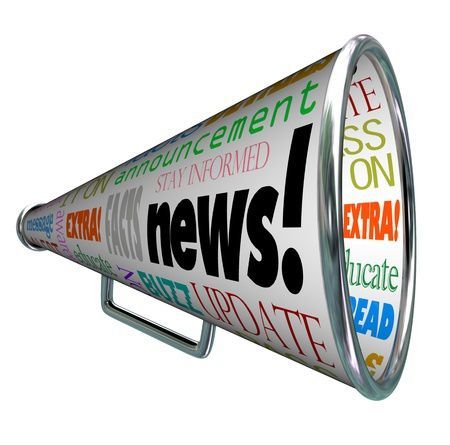 Welcome to our News and Updates Section!
March 16, 2015 - Beware of Who's Helping You With Your Essays
Recently we have received an overwhelming amount of writer applications from overseas writers and English is not their native tongue. Their CVs detail other online essay writing services that have hired them and that they're presently working with. We want to make everyone aware that at ThePaperExperts.com you can trust that your writers are native English speaking MAs and PhDs and our papers reflect this.
September 19, 2014 – New Mandarin Academic Advisor Support
We also speak Mandarin at ThePaperExperts.com. We welcome International and ESL students and we have the patience and professionalism to help you in Mandarin.
October 1, 2014 - New Writers
We recently added new writers to our writer roster. We've added a new legal writer, economics and nursing writer. Remember, we don't put your assignment to a job board and let anyone who is free take on your order. We hand-pick your writer every time you order a term paper.
October 8, 2014 – Launch of Free Essay Help (beta) Service
We are launching our Free Essay Help (beta) service today. Try it out, and see for yourself. Students get questions answered by our expert writers. Send your question in today. This service is absolutely free.
December 12, 2014 - Public Customer Reviews
ThePaperExperts.com has updated our Customer Review section so it's not just visible to our writers only to see how they're doing but also fully viewable by our visitors. Every client who has a completed paper can now rate their paper. It's now visible on our Customer Reviews link on the top of every page on our website.
March 6, 2015 - Trust ThePaperExperts.com: We're Tried and Tested
The internet is filled with people who will take your money, slap some words together and call it an essay. At ThePaperExperts.com we understand the work needed to successfully complete every assignment, and our experience is what separates us from the pack. We never let just any writer complete a paper for you. Instead, we carefully select the best writer for each and every paper based on a complex formula that considers the writer's track record, rating and experience in the subject area. Our system helps us to match writers to papers and avoid many of the issues that plague other essay services. We've been successful more than 100,000 times, so trust us to have your best interest at heart. Our 18+ year track record speaks for itself. We'll be here for you over the long run.
September 28, 2015 - Specific Details Help Us Keep You Happy Every Time!
We produce completely original custom essays with every order we take on. This means that we are creating something from scratch. As a highly experienced company, we have found that everyone has an opinion. We're happy to tailor our papers to match your views on a subject as long as you share these with us prior to writing. We have found that our clients are happiest when they give us clear instructions about the specifics they're looking for in their papers. If you give us the foundation of what you would like covered, we can help ensure that your paper covers exactly the areas you want to see us write about. Sending us your specifics gives the writer boundaries to stay within to give you precisely what you want every time.
December 2, 2015 - Revisions in Writing … Always!
Why do we ask our clients to request revisions in writing via email? Quite simply, it's to ensure everyone is on the same page. We like to get the revision right the first time, and having a written record makes sure the writer and the client agree on what needs to be changed and why. We like to avoid problems and stay efficient. Making a written revision request will help ensure we get your revision right the first time and save you from having to request additional changes for anything missed due to miscommunication.