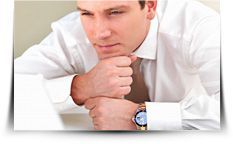 Dissertation and Thesis Questions and Answers
Click on the topic for each question, or click here to view all topics

Am I able to check the status of my paper while it's in progress?

Am I able talk to my writer about the paper?

How do I request a revision?

Can I reach you anytime?

What is your Premium Service?

Can you tell me about your writers' qualifications?

What is the difference between Courier New 12 pt. font and Times New Roman 12 pt. font?

How do I download my completed paper?

What other services do you provide?