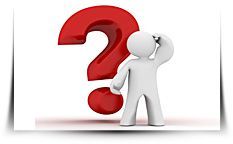 Existing Customer Frequently Asked Questions
Welcome to The Paper Experts Existing Customer FAQ. All the answers to your most pressing questions can be found here. Please take a moment to browse this FAQ before calling in with your question.
Click on one of the categories below to view all questions for that category, or click here to view all topics

Most Commonly Asked Questions

How do I place my order?

ABOUT ThePaperExperts.com

ORDER HELP

ACCOUNT HELP

PAYMENT HELP

ESSAY/PAPER HELP

REVISION HELP

PLAGIARISM HELP