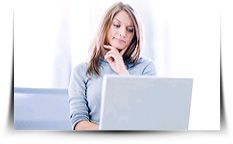 Are Essay Writing Services Right for Me?
If this is your first time considering seeking academic writing help from an essay writing company, you're probably asking yourself whether or not the services we offer are right for you. We can't answer that question directly, but we can tell you everything you need to know about what we do, so that you can decide for yourself! And we have a feeling you'll decide we ARE right for you.
What are the Benefits of Essay Writing Services?
First and foremost, ANYONE can benefit from essay writing services by The Paper Experts. We have all sorts of regular clients. Students who struggle with writing and who need a helping hand, students with one or two too many assignments all due at the same time, even students with high GPAs who are looking to improve their performance even more! It might surprise you to learn that not all of our clients are even students – we have some professional clients who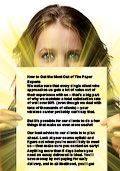 use us as a source of research reports on various subjects relating to their businesses.
Here's what you get when you order an essay from The Paper Experts:
An excellent custom essay, tailored to your exact specifications
A perfect model to use when writing your own essay
An example of perfect essay formatting (make sure you tell us what academic format your instructor requires)
A complete bibliography that you can use as your own personal research guide – you won't have to go searching for books, we give you a great list
A fully-formed argument and essay structure you can emulate when writing your own essay
So, Is It Worth It?
You might be wondering if custom essay writing services are worth the money. Well, we can't speak for other essay writing companies, but we CAN tell you what your money goes towards when you use The Paper Experts (many of these are things you WON'T get when you go to other service providers):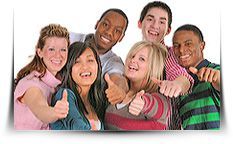 Professional Master's and PhD writers – each with at least one advanced degree in their field of expertise
Personal customer service on the phone or via e-mail – talk to a real live person 24 hours, 7 days a week – we're there for you in an emergency
All writing in English is done by native English speakers in North America, not overseas
All writing in Spanish is done by native Spanish speakers
Plenty of time to ask us to revise your essay, in case we missed something (we RARELY do)
Now you know pretty much everything there is to know about The Paper Experts – if you still haven't made up your mind that you want to take advantage of our essay writing services, you can: